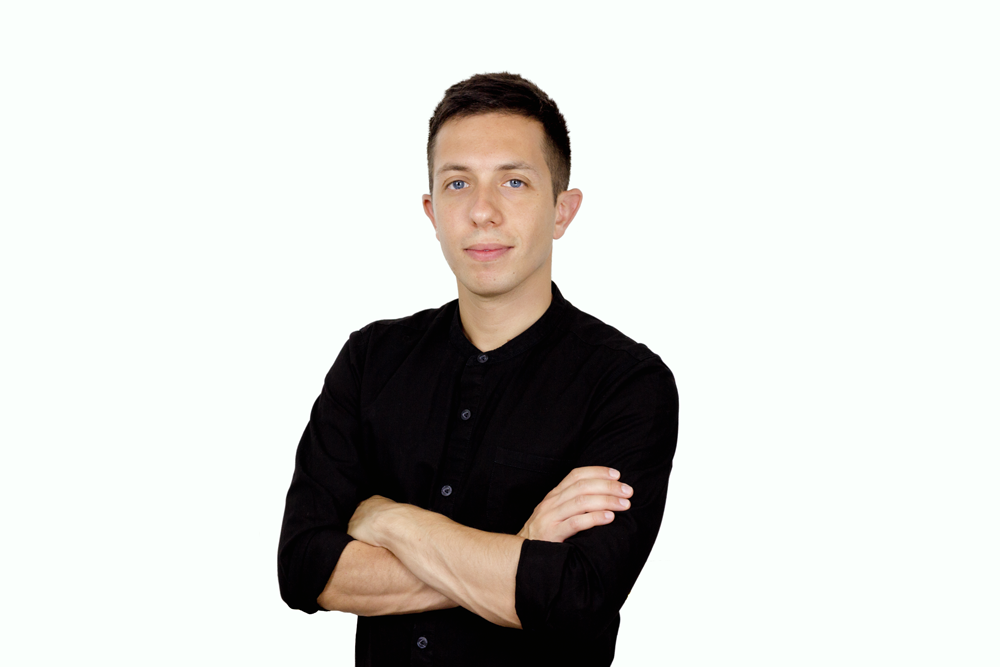 Born and raised in Italy. Strolling around with my camera takes up a good portion of my time. Thanks to photography I learnt how to capture the ordinary beauty around us, even when that beauty is not that obvious for many.
Before becoming an Adobe Partner I worked for several years as a freelance graphic designer for Italian companies in different sectors, including, but not limited to, fashion, entertainment and press.
In 2019 I moved to Vancouver, Canada, and worked there for a year as a design specialist for a company operating in the wellness industry.
In 2020 I moved back to Europe, ready to start new professional journeys.